Supply chain
Adaptability and agility: improving logistics for 2023
21/02/2023
Learning about consumer habits and expectations will be the best way for improving logistic operations in 2023. It's the conclusion of a group of experts that analyzed the global supply-chains landscape after the consequences of the disruptions caused by the COVID-19 crisis.
Jason Trusley, vice president of Consumer Strategy for Columbia Sportswear, showed amazed because of the resilience that consumers had in the time the global Pandemic limited the capacity of the logistics and transportation companies that had to work with several restrictions and limitations for the disruption in cargo flights and transoceanic shipments.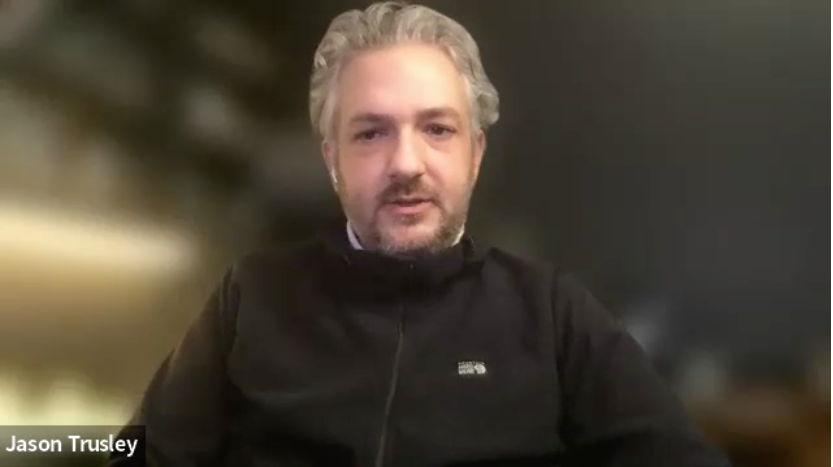 Although all this, he affirms that clients have the ability for adapting to new circumstances, so the companies and manufacturers need to do so as well. For him, the key is experimentation: e-commerce platforms require new ways and capabilities to guarantee clients will receive their merchandising.
For Mazen Danaf, senior economist and analyst for Uber Freight, the situation from 2020 to 2022 showed an exaggerated reaction from providers, which was the cause for noticing a big accumulation of products in storage units and, in specific moments, a huge reduction of the availability of different materials and products.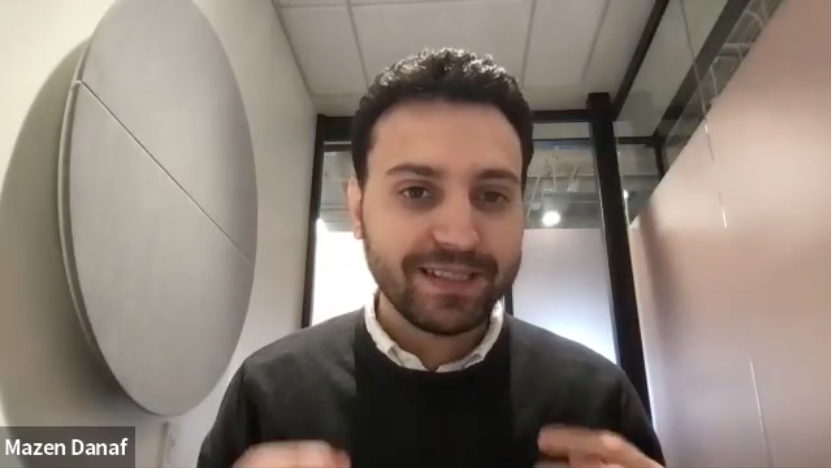 Danaf explains the changing situation also showed a high demand for manufacturing p rocesses and the need for enterprises to improve their ability to forecast and work with different possible scenarios. Like Trusley, Danaf explained that enterprises will need to focus in propose and explore new ways of working so they can improve their operations, considering the freight transportation costs are higher than they were before.
Time for restructuring supply chains
For Melinda Mclaughlin, global head of research for Prologis, the Pandemic took logistic and transportation companies to a situation they hadn't known before: the loss of different phases related to the supply-chain operations caused by the closures of airports and seaports in many countries.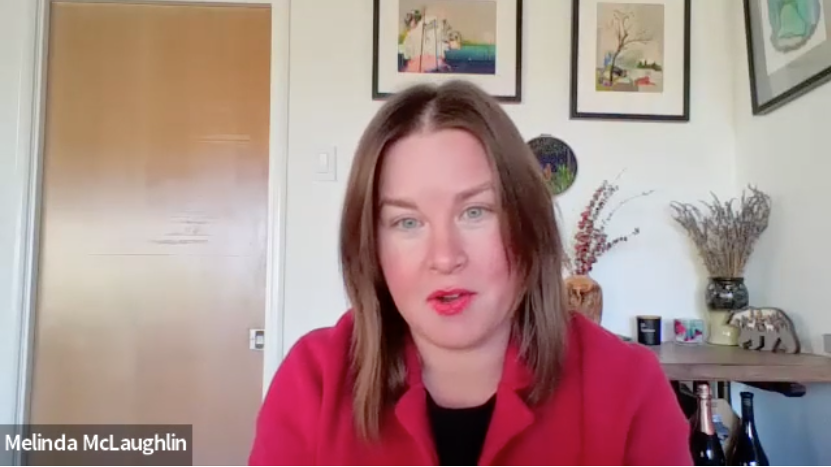 New challenges? They'll be some. The restrictions for transportation, said McLaughlin, drove the suppliers to moments when they had lots of storage space without any use, but enterprises had the ability to adapt. Being open to adapting and reacting to different forecasts will be, in fact to making operations grow and restoring the dynamics of the supply chains in times when there is an energetic crisis due to the rising prices of electricity in Europe and the political situation is unstable.
Restructuring supply chains with a different system could be an option, considering nearshoring a possibility. But for analysts, it will still take a few years for nearshoring to be the main option for enterprises all over the world.
Nearshoring to Mexico started to grow, although the relocation of the operations will take some years for big companies. The key to success, according to McLaughlin, will be the decentralization of activities.
Key factors for logistic plans in 2023
Trusley, Danaf, and McLaughlin think that logistic operations still need to improve for returning to pre-Pandemic levels. Agility will be important for these , but they also consider some factors that operators will have to pay attention to in 2023:
Operations will need a transformation to ensure

client

Retail and electronics will keep as the most demanding areas for production.

User experience is now key for clients: delivering in promised time is not negotiable.

Sustainability is now a priority for consumers.

Consumer patience has raised to new levels.

Retail dynamics changed definitely: after almost 100 years of taking products from big storage places before final transportation, now local distribution centers are a key component of the supply chains.





>> You might be interested: Global distribution issues stimulate nearshoring to Mexico <<
Recommendations for improving global dynamics
Karl Siebrecht, Flexe's co-founder and CEO, manages the digital logistic operations company based in Seattle. He took part in the conversation for explaining that evaluating the forecasts will be a new part of the logistics and production process. Him, like the rest of the voicers, gave a few recommendations for adapting to a new global reality in the transportation and logistics world: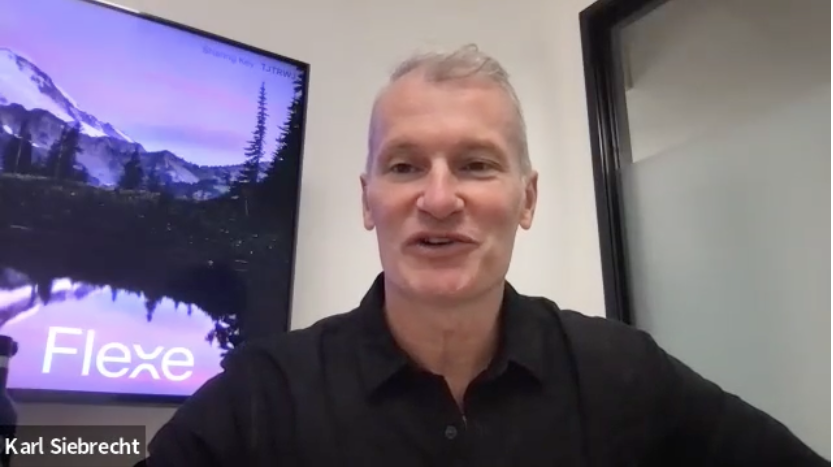 Consumers will be afraid of economic recession, which is already in their

mind

Reconfiguring supply chains will take years.

Technical capacity will be the key

to

manufacturing and getting production to different places around the world.

Semiconductors' production crisis will be a situation to look for.

Supply

chains

will need to adapt for manufacturing places, and for the places where products will be needed.

Agility and adaptation will be key components

of

Productivity is now higher than ever

in the world's history

, so

consumer habits could have changed definitively.

E-commerce will keep growing.

The main challenge for enterprises will be creating and studying situations in which they can give solutions to the market.

Diversifying operations will reduce risks.
Nearshoring to Mexico stands out as an option for companies that need to relocate their industrial activities. Frontier Industrial offers industrial land for sale and industrial buildings for lease that meets all the requirements for international standards. We also develop Build to Suit projects in the main industrial regions of Mexico. Get in contact with our executives and tell us about your project.