The rise of nearshoring to Mexico has led countries that served as counterweights to the industrial sector in the nation for decades, due to the benefits of offshoring and the dynamism of international trade, to now support the growth of manufacturing and logistics activities for the Latin American country.
Asia is projected as an allied continent in a world that has changed due to the health emergency and limitations on transcontinental trade, resulting in increased shipping rates. Japan, South Korea, and China seek alternatives to sell their goods in the United States.
Tariffs, a crucial element
The United States-Mexico-Canada Free Trade Agreement favors the attraction of companies that, by producing in the Latin American country, can sell in the United States, avoiding import charges. In a win-win relationship, Mexico can grow its economy and improve in technology thanks to the activity of Asian companies that relocate their production to the Western Hemisphere.
Proof of the country's attractiveness is evident in the occupancy figures of industrial spaces recorded by consultancies as CBRE in 2021 and 2022: the demand for industrial space related to nearshoring activities more than doubled in 2022, reaching 16.5 million square feet, compared to the previous year's 7.9 million. This has resulted in limited availability of industrial space in different states.
According to the consultancy, Guadalajara had the highest demand for industrial activities related to company relocation in the first quarter of 2023. Furniture manufacturing companies compete with home appliance and automotive industries as the largest occupiers of space.
China as the spearhead for Asian investment
Dozens of companies from China are investing in Mexico, taking advantage of the trade agreements that allow them to take their products to the United States market without paying taxes. They replicate the model of Japanese and South Korean companies with factories in Mexico that take their goods to the United States by truck to reduce transportation costs.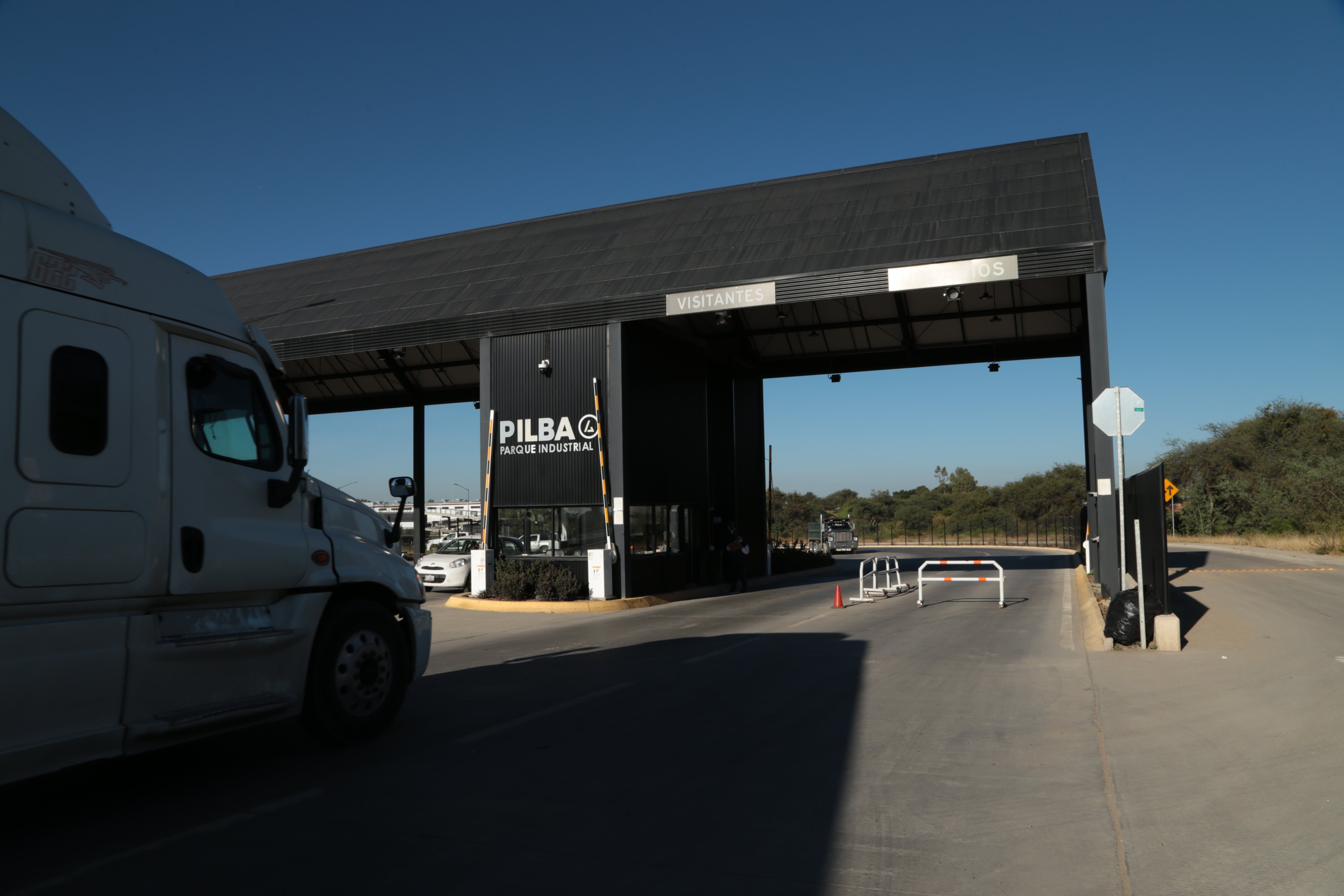 The state of Nuevo León, with Monterrey as its flagship, has received nearly US $7,000 million in foreign investment from Asian companies since 2021, according to The New York Times, citing Governor Samuel García, who refers to the region's boost through improved road infrastructure.
Manufacturing and technology, key sectors
Automakers from China, Japan, and South Korea see the electrification of the automotive sector and Mexican Tier 1 suppliers as an opportunity to enter the United States market, which home appliance manufacturers also seize. Thus, Mexico finds new and powerful allies in nearshoring to strengthen its economy and develop the industrial sector.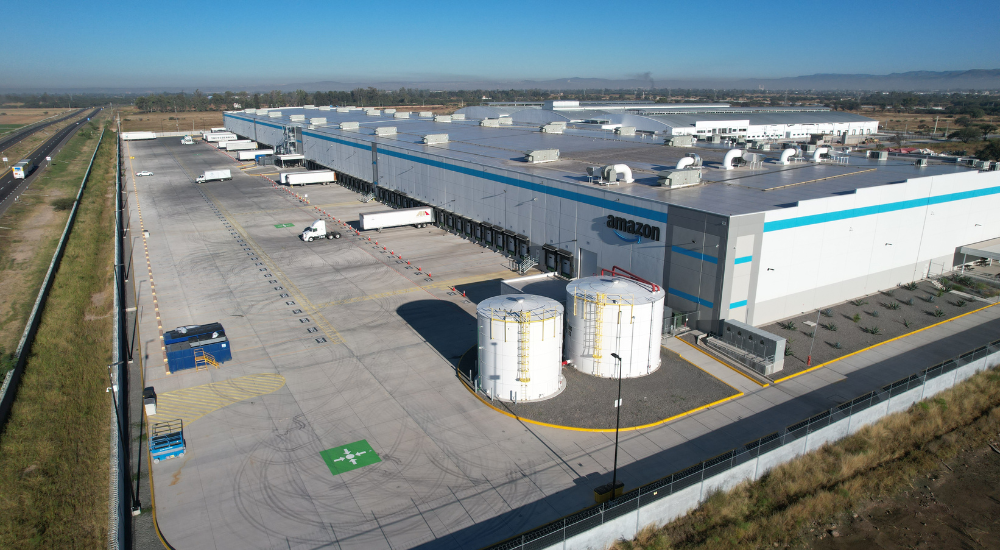 In line with the production and trade dynamics worldwide, Frontier Industrial offers Build-to-Suit projects for industrial buildings development in the most important regions of Mexico, such as the industrial park in Guanajuato (PILBA), providing a growth opportunity for companies relocating their operations to the country. Contact us if you are considering starting activities in Mexico and developing your project.